Students at Holy Family Emerton are treated with dignity and respect.
Holy Family offers a safe, caring and welcoming environment. Students are always encouraged to be responsible, respectful and safe learners. They are always encouraged to act as Jesus did with kindness, humility and generosity.
Holy Family is committed to developing and supporting our students socially and emotionally. We offer a range of additional wellbeing and pastoral care programs, and an alternative social and emotional program called the Billabong Alternative Learning Program. To encourage healthy habits, we run a 'Breakfast Club' program once a week for a small cost, designed to fuel a big day of learning!
We have recently revised our 'Transition to School' program, inviting parents to work alongside their child in a variety of engaging activities, as well introducing a play group approach created for prospective students with no preschool experience. This approach to Kindergarten orientation helps prepare preschoolers for school in the coming year.
Holy Family is committed to keeping our students safe at school and we adhere to the National Catholic Safeguarding Standards and support the National Principles for Child Safe Organisations. A range of checks and undertakings are required for people who work for or provide services to the college. These checks reduce potential risk and form part of the Catholic Education Diocese of Parramatta (CEDP) strategy to build child safe communities.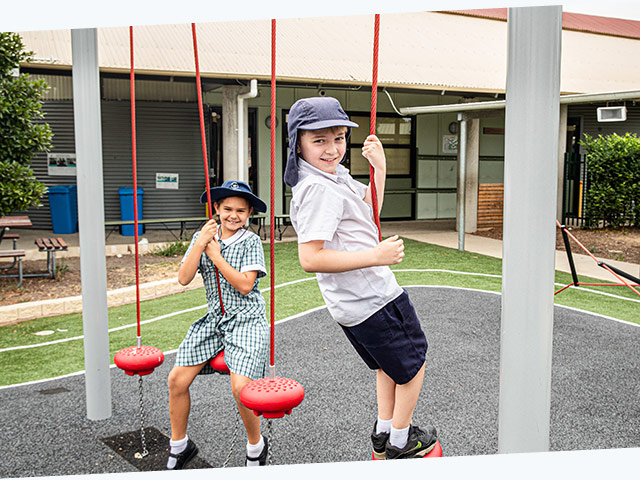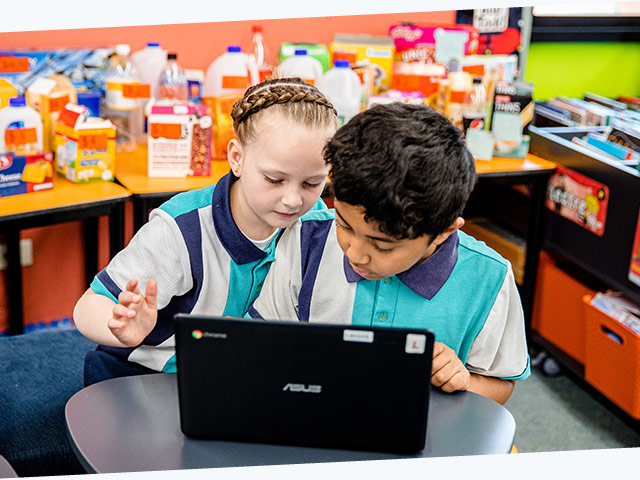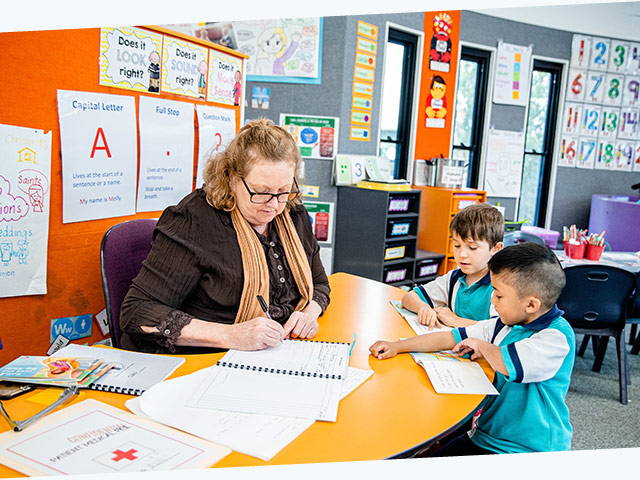 ---
EVERY member of our school matters to us
Talk to us at Holy Family today about how we can help your child.