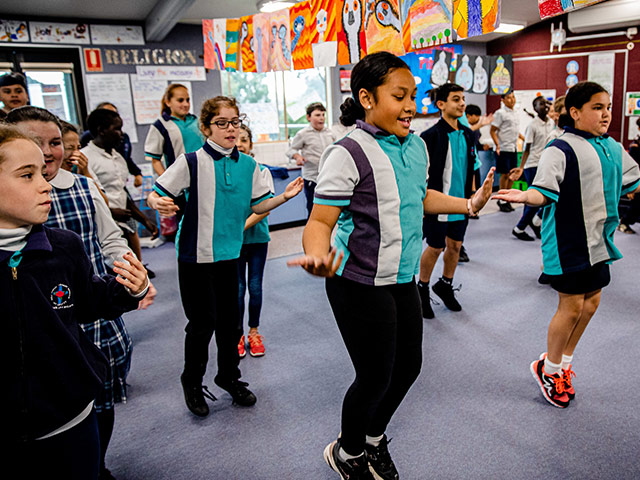 Contact the School
You can contact us on 8869 7200 weekdays between 8:15am to 3:45pm or use our contact form.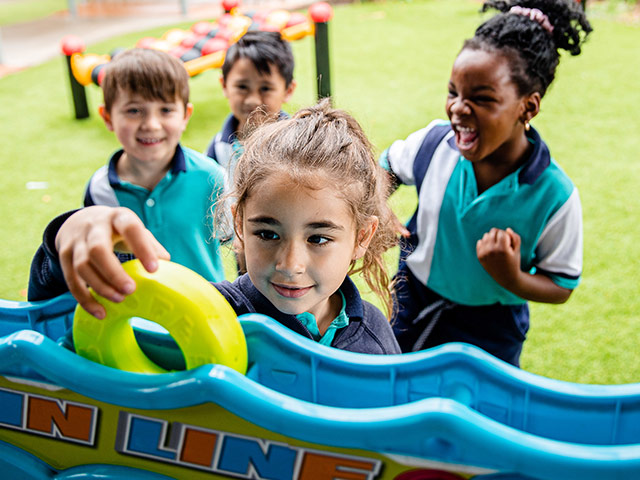 Holy Family Preschool
We have a Catholic Early Learning Centre onsite that provides quality early learning for children 3 to 5 years.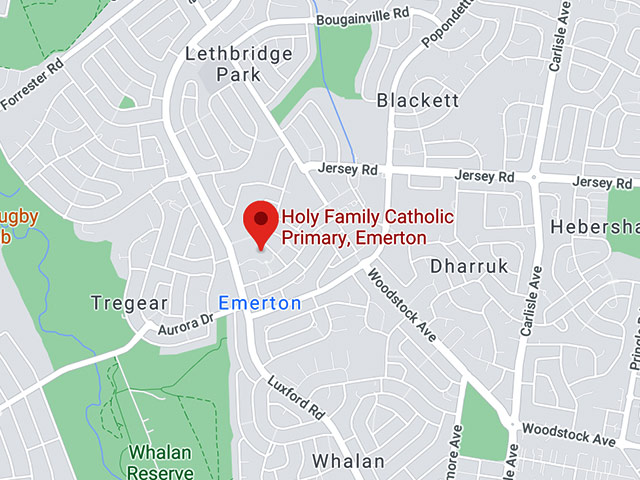 How to Find Us
Our school is located in close proximity to the Holy Family Catholic Parish, Mt Druitt.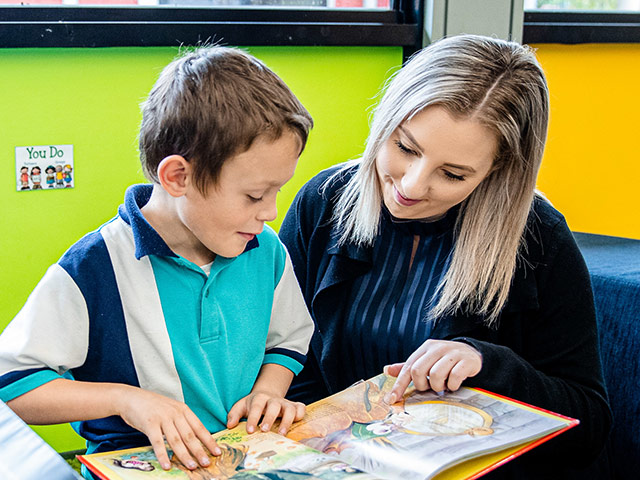 Work with Us
Join us and make a difference in the lives of Catholic students across Western Sydney.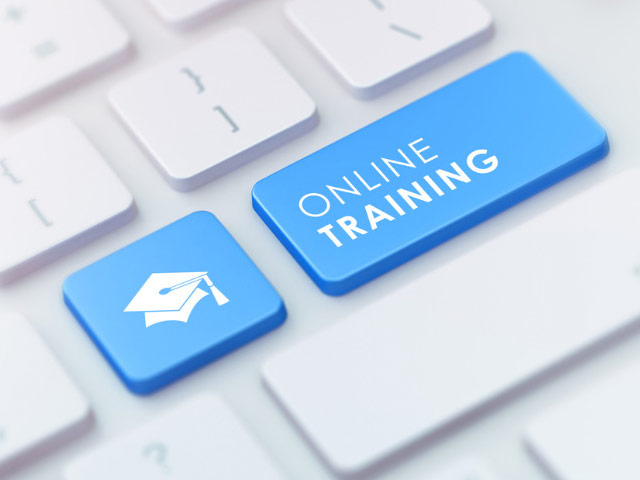 Volunteer and Contractor Training
Catholic Education Diocese of Parramatta (CEDP) is committed to keeping students safe at all our schools and related centres. All contractors and volunteer workers in schools are required to undergo child protection training.