Your child will be taught by highly qualified educators who will tailor learning to meet their specific skills, interests, abilities and learning needs.
The Catholic Early Learning Centre Emerton provides quality early learning for children 3 to 5 years that:
is founded on Catholic values and traditions
engages children in experiences that promote their desire for learning
encourages younger children's curiosity and the skills to explore and investigate
promotes the development of positive relationships
is supported by a safe and nurturing learning environment
We value our partnership with families and seek your active involvement in the learning journey, through shared decision-making and open communication.
Fees start from $16 per day. To learn more call (02) 8869 7250 or send us an email today!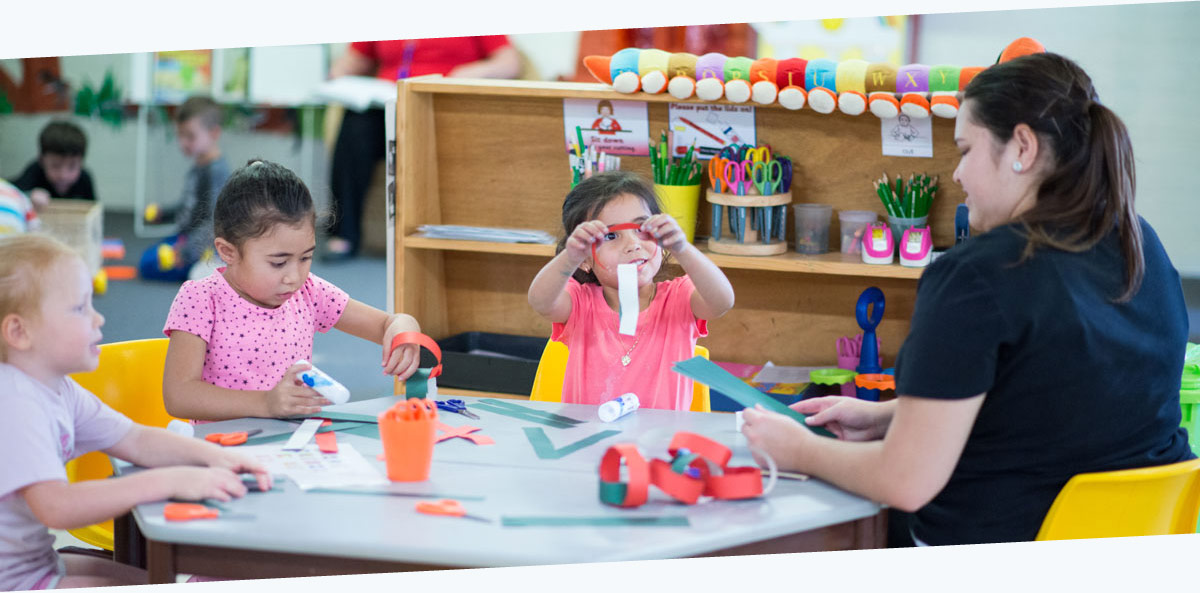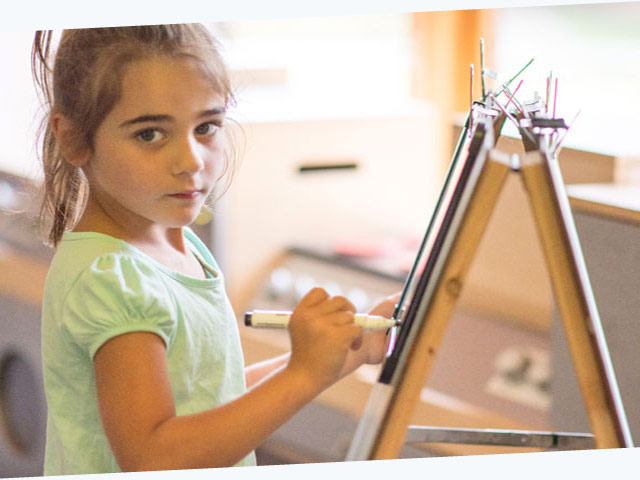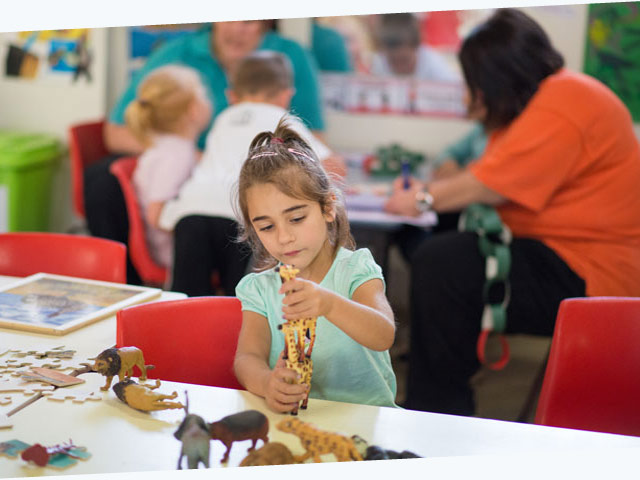 ---
Enrolment Procedure
Where the number of children applying exceeds the number of places available, names will be placed on a waiting list.
The CELC selection process is determined by the Priority of Access Guidelines set by Family Assistance Law, and Early Childhood Education and Care Grants Program, under the NSW State Government Funding Agreements.
Step 1:

Expression of Interest Form



To get started contact us today on (02) 8869 7250 to express your interest in enrolling your child. We recommend you contact us early to avoid disappointment and secure a position as places are limited and fill fast.

Please note that enrolment in a Catholic Early Learning Centre DOES NOT guarantee enrolment in Kindergarten at a Catholic Primary School.

Families are required to go through a separate orientation and enrolment process with their chosen Catholic Primary School.




---

Step 2:

Orientation



Once a place is offered to your child at the CELC, you are encouraged to visit the CELC for an enrolment appointment/orientation. To complete the enrolment process, you will be asked to pay a non-refundable enrolment fee of $40 per child.




---

Step 3:

Enrolment Form



Parents will be asked to complete and submit an enrolment form that includes all information required under relevant regulatory and legislative frameworks was well as a number of authorisations and health information about your child including:

Your child's immunisation history statement
Birth Certificate
Any Court Orders or Restraining Orders concerning custody of the child (if applicable)
Your child's medical plan along with a completed and signed long term medication form (if relevant)
A risk minimisation plan in consultation with the nominated supervisor of the CELC (where applicable)

This helps CELC staff to have background information to provide the best education and care for each child.

Where the parent/carer is of non-English speaking background, arrangements will be made for these forms to be translated into the parent's/carer's home language and if necessary an interpreter service will be contacted.


Download an Enrolment Form