We are committed to providing a comprehensive education for all of our students. To help ensure this, we offer a number of additional support and extra-curricular programs to challenge, enable and empower all students.
A Holy Family education allows students to discover their own talents and provides opportunities to fully explore these including:
Year 4, 5 and 6 students learning an instrument through the CAPTIVATE program
School band program
Opportunities for involvement in the Diocesan Creative Arts Expo
Involvement in local community art competitions
Involvement in NAIDOC Week celebrations
Participation in the Mount Druitt Walk for Reconciliation
Aboriginal culture is celebrated with a Welcome to Country at weekly assemblies
Voice of Youth public speaking competition
Premier's Reading Challenge
Holy Family also runs a free, two-day school holiday program designed to give students a "jump-start" into the next school term. This program is run before each new school term and incorporates a number of games and learning challenges designed to prepare students for the term ahead.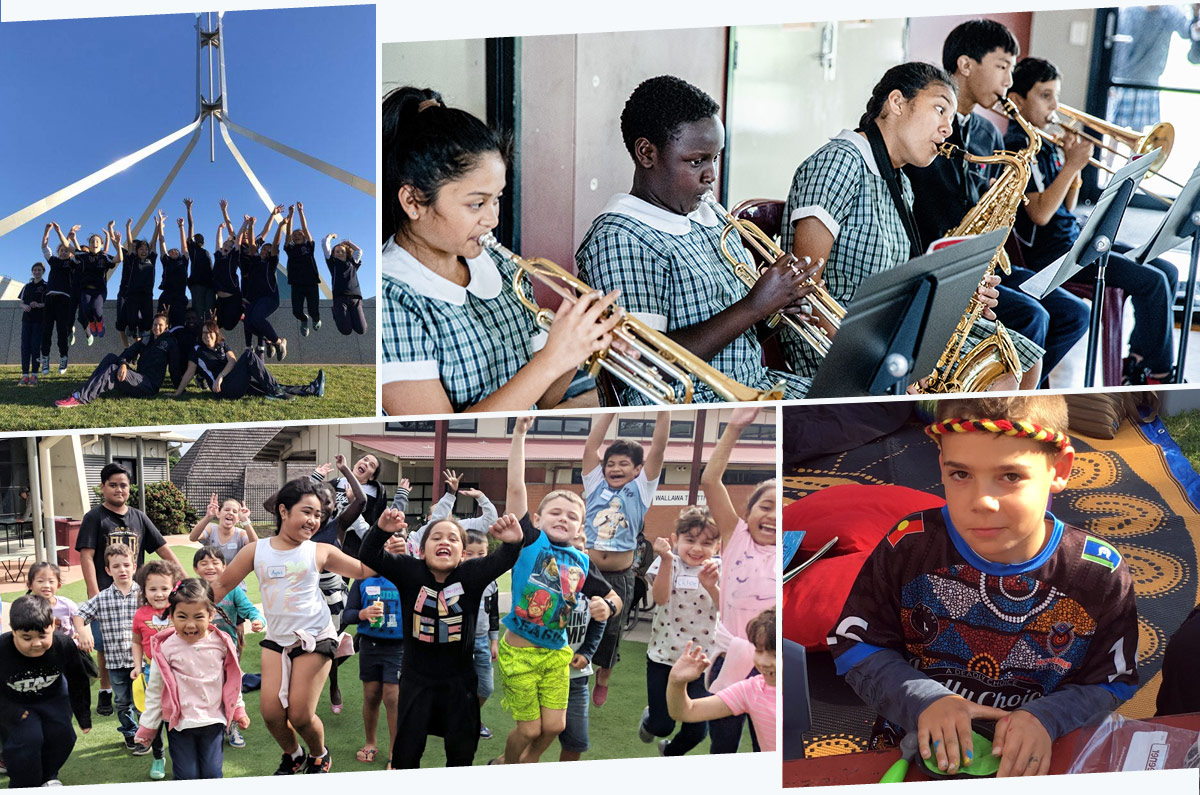 ---
Representative sports
Holy Family is committed to nurturing the talents of our students and provides opportunities to participate in representative sports and compete at Gala Days, Zone and Diocesan Carnivals. Sports offered include:
netball
soccer
touch football
rugby league
basketball
cross country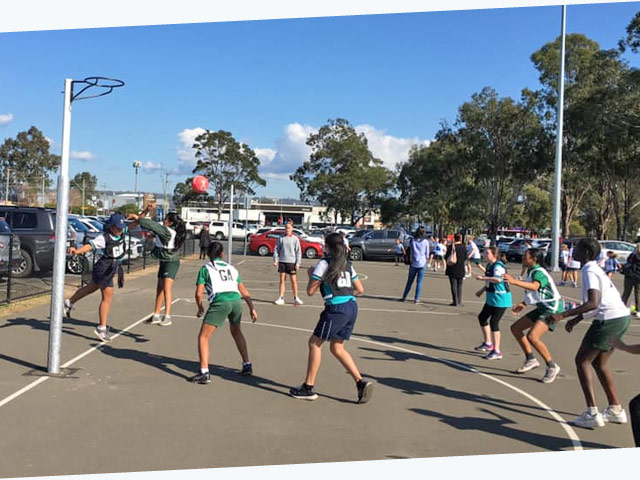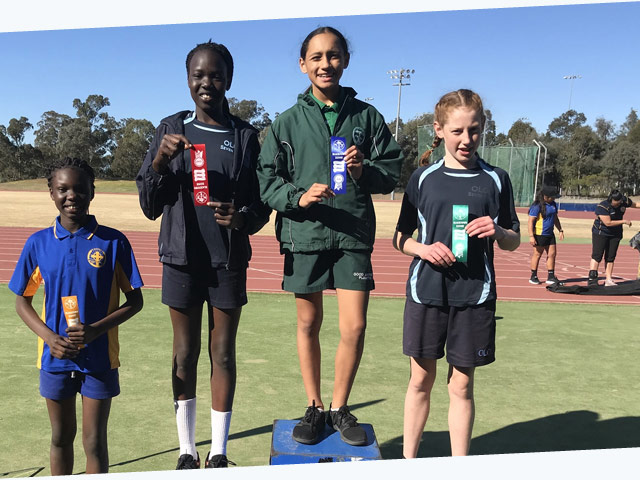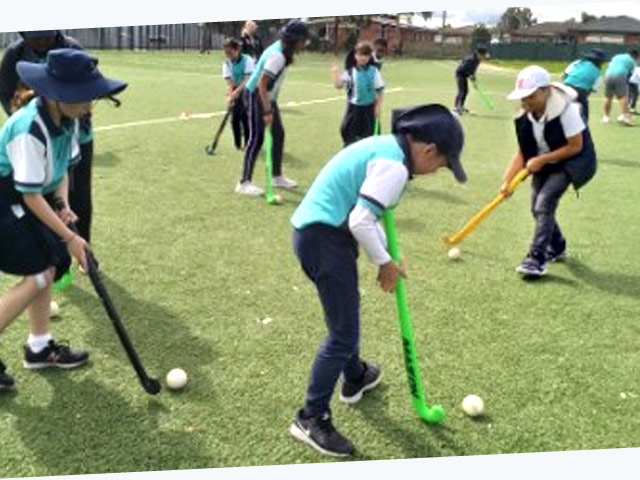 More information on the PDSSSC/NSWCCC can be viewed at the following websites:
Representative Sport | NSWCCC Website
---
At Holy Family we educate the whole child
Join us today for a well-rounded education