Holy Family is a Kindergarten to Year 6 primary school serving 12 suburbs in the Mount Druitt area. There are currently 215 students enrolled.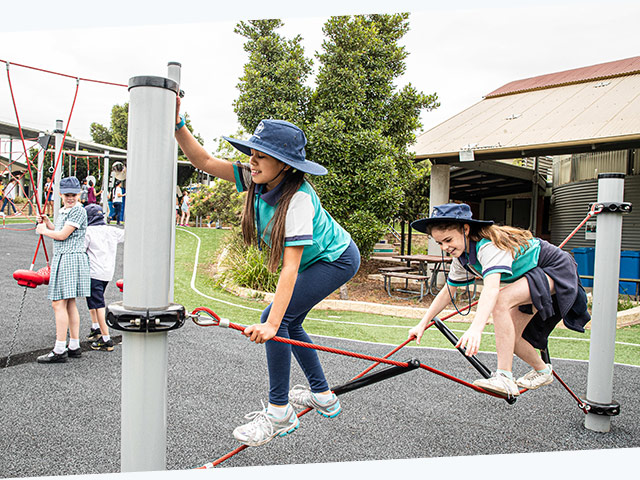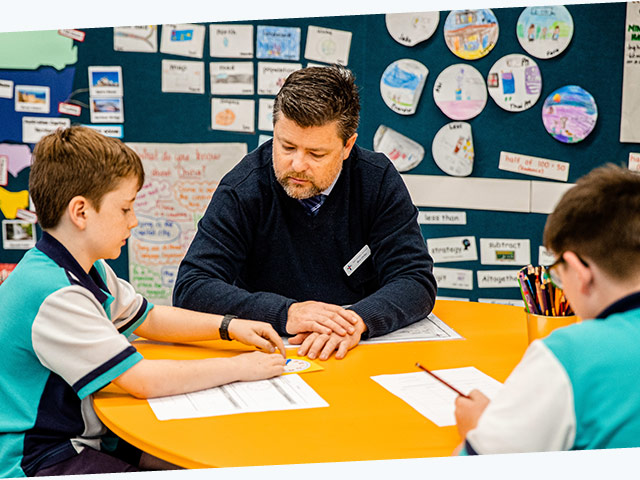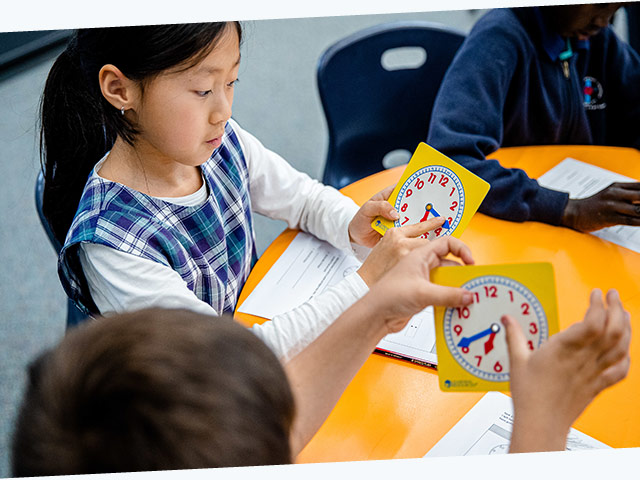 Our Vision
Holy Family is a community-based Catholic school where we celebrate faith and work together.
By doing this, we enable our children to reach their potential and bring God to life in each other. As a school community:
We welcome all to our Catholic community
We develop our wisdom as a community from the experiences each person brings
We are all responsible for each child's development
We are totally committed to each child's success
We are sustained by the faith, honesty, generosity and warmth of the families of our school
We work in partnership with the parish in creating a safe, faith-filled and nurturing school environment
We value and foster connections with the wider community
We draw strength from the Holy Family of Jesus, Mary and Joseph
We will conduct ourselves professionally in our roles as staff members
We will model Gospel values in our interactions with each other, in keeping with our Catholic tradition
We will respect all faiths, cultures and backgrounds
We will nurture and celebrate a sense of family and belonging.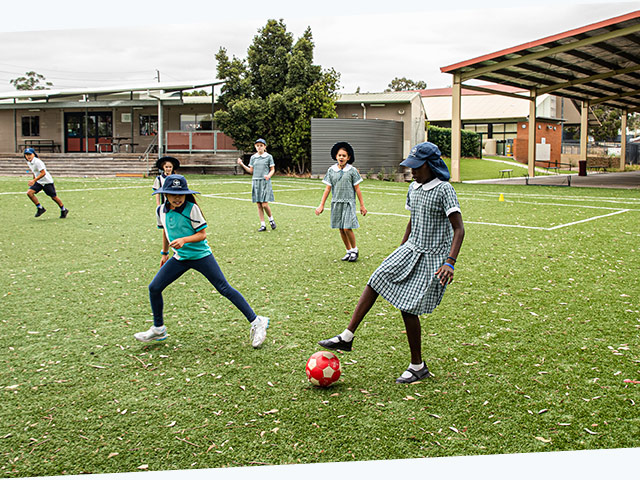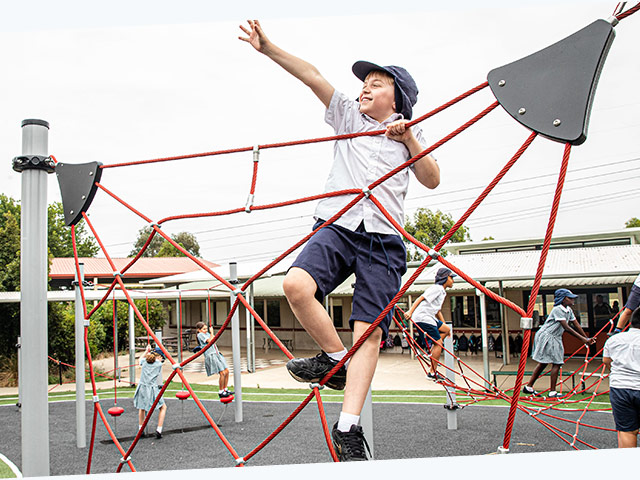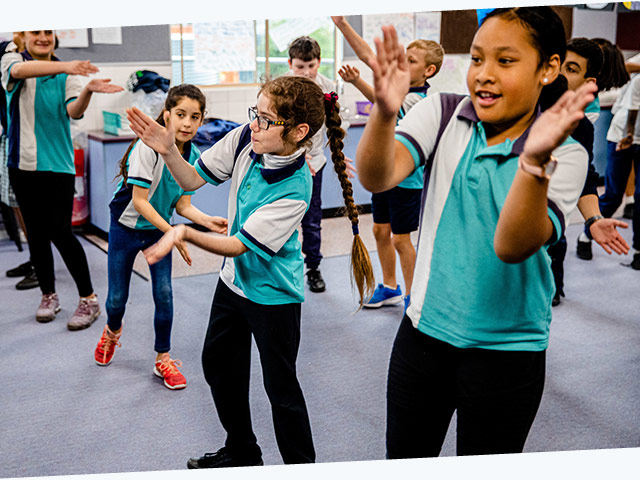 Our History
Holy Family Primary was established in 2004. The concept and design of the school came about through extensive community consultation by school leadership, Catholic Education Diocese of Parramatta, and 'Fulton, Trotter & Partners Architects'.
The building design has strong connections to country. The Indigenous concept is clearly visible upon entry, with winding paths and curved walls, in which to take advantage of natural light and link all who work and learn at the school seamlessly back to mother earth, something that has been permeated and repeated throughout the classroom spaces. The colour scheme of the school and brick chosen also brings in the earthy tones of the country, accentuating, and connecting people back to 'place'. You will notice that some of our buildings, including the Hall and Library, carry Indigenous names paying respect to elders, past present and emerging of the Darug nation in which we serve.
Though the school is edging on 20 years old, the institute is modern. Holy Family is well resourced with not only technology, but also with literature, sporting equipment, numeracy manipulatives, creative arts resources and play equipment.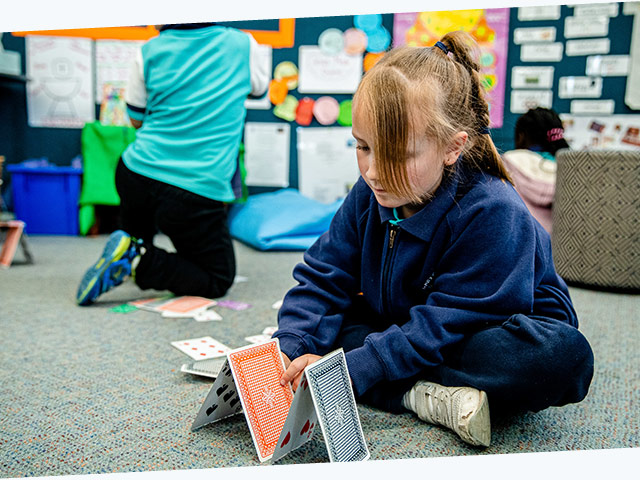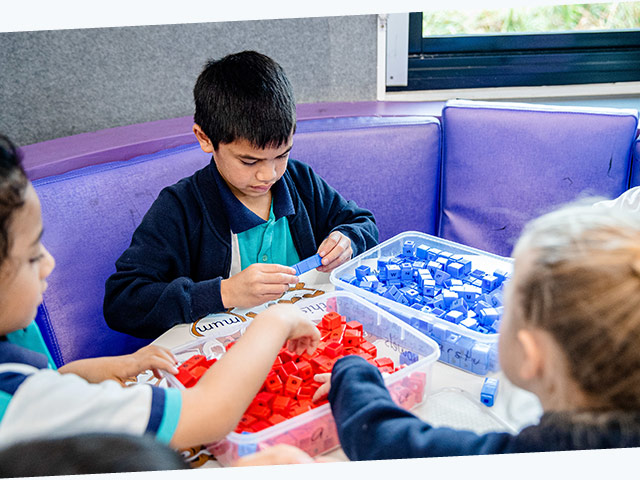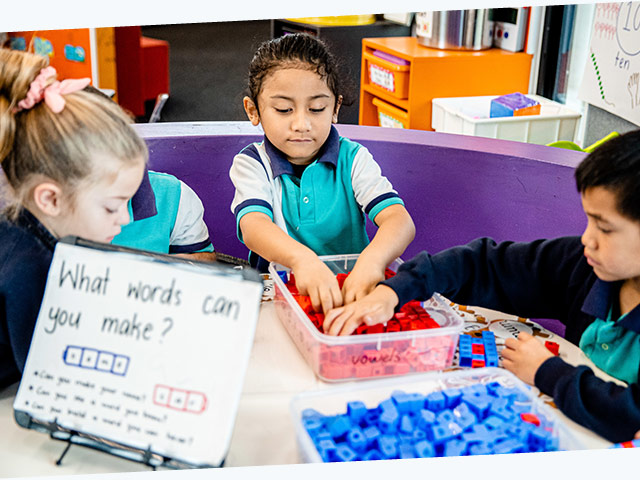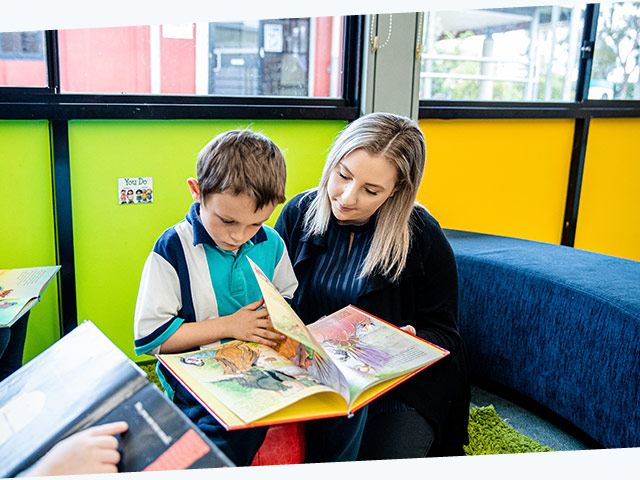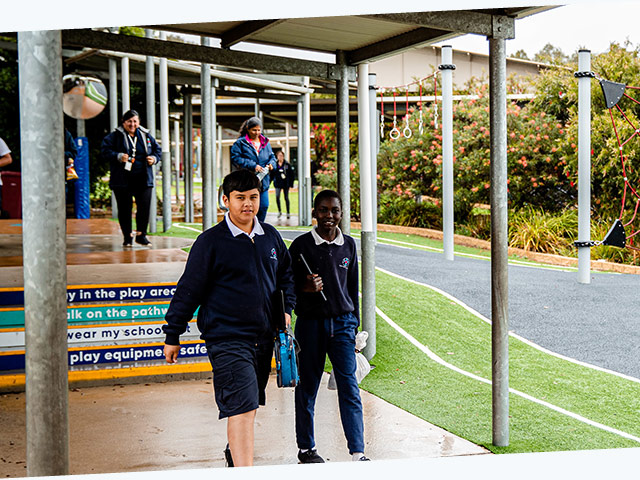 ---
Designed for modern learning needs, Holy Family helps EVERY child succeed.
Contact us today to find out how to enrol!