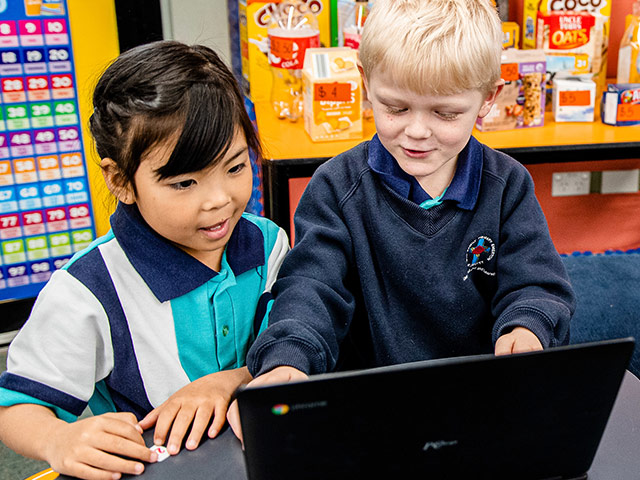 Announcements
This page lists any current promotions from Holy Family Primary such as Open Days, School Productions and major events.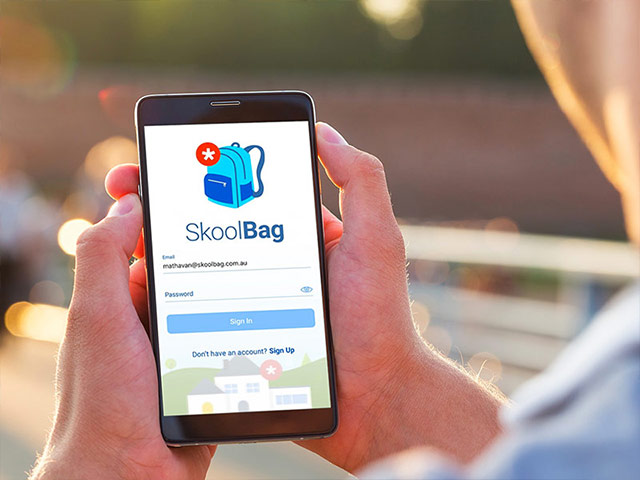 How We Communicate
The Skoolbag mobile app is our primary parent communication tool for day-to-day operational matters, upcoming events, notices and notifications so it is essential that all parents download the app.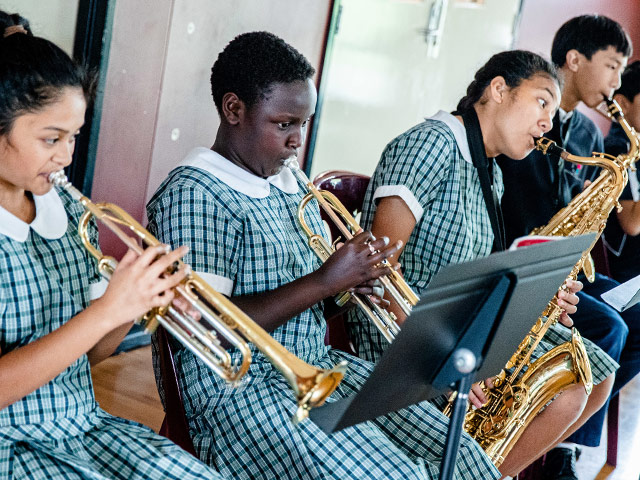 Calendar and Term Dates
Regularly refer to our school calendar and list of term dates to stay up-to-date with all the upcoming college events.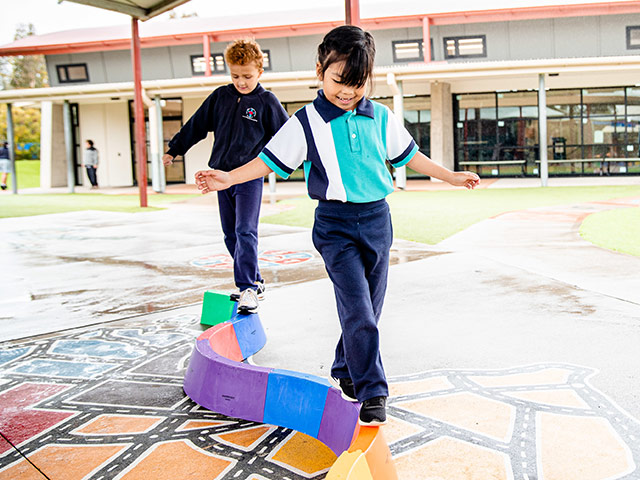 Newsletters
Keep up-to-date with all the latest news and events from Holy Family Primary by reading our school newsletters.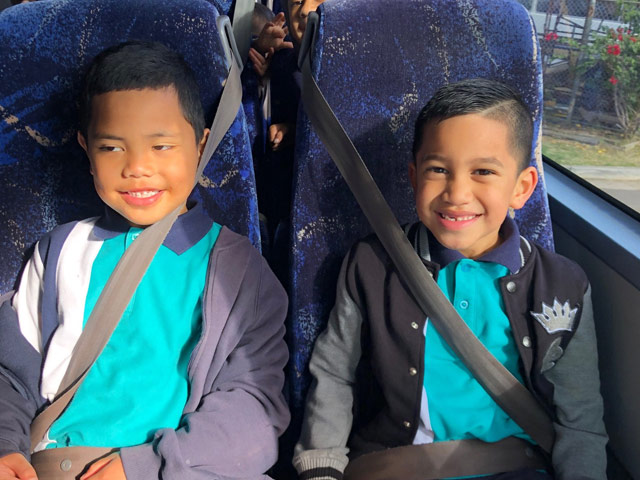 School Notes
This page contains a collection of information notes, permission slips and general documents sent home from Holy Family Primary.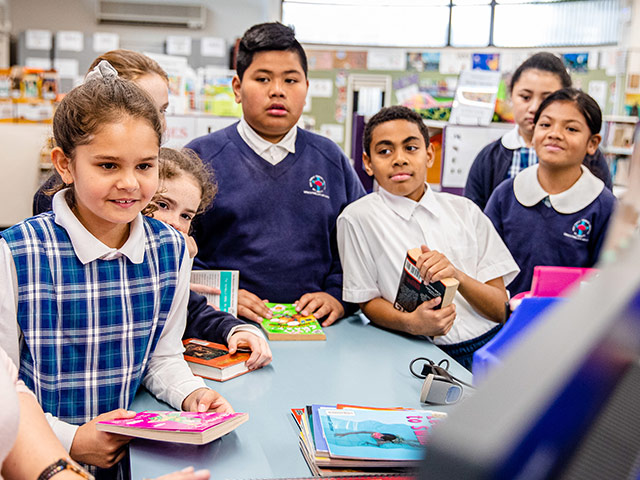 Uniform Shop
Our uniform can be purchased from Lowes, Mt Druitt and we also have some second hand uniforms available at school.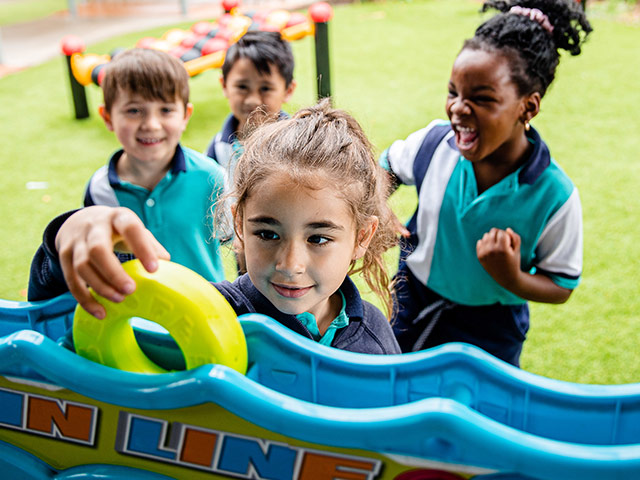 Holy Family Preschool
We have a Catholic Early Learning Centre onsite that provides quality early learning for children 3 to 5 years.