Keep up-to-date with all the latest education news from Holy Family Primary Emerton.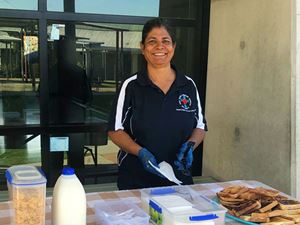 We all know that breakfast is the most important meal of the day, and at Holy Family Primary School in Emerton, a new breakfast program has been launched to ensure that it stays that way! Read more...
Categories: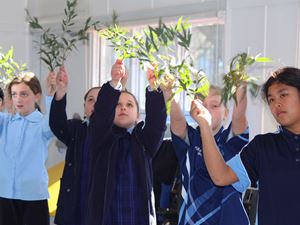 During the last week of Term 2, Catholic Education Diocese of Parramatta schools took the opportunity to celebrate NAIDOC Week and take a deeper look at the 2019 theme for the annual event - Voice, Treaty and Truth. Read more...
Categories: