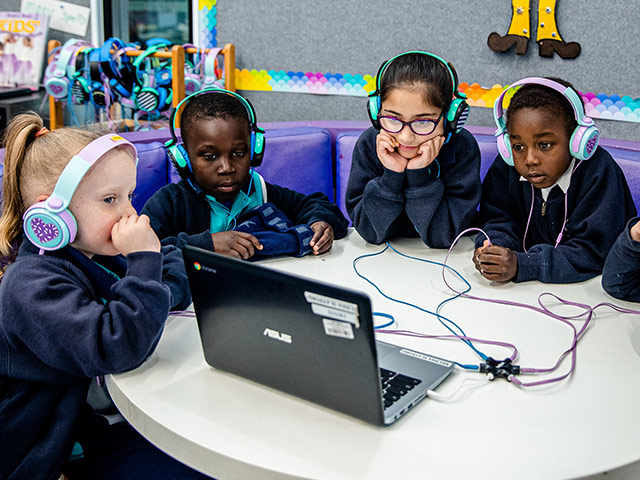 Educating For the Future
At Holy Family Emerton we offer a contemporary approach to learning that focuses on the skills needed in today's world.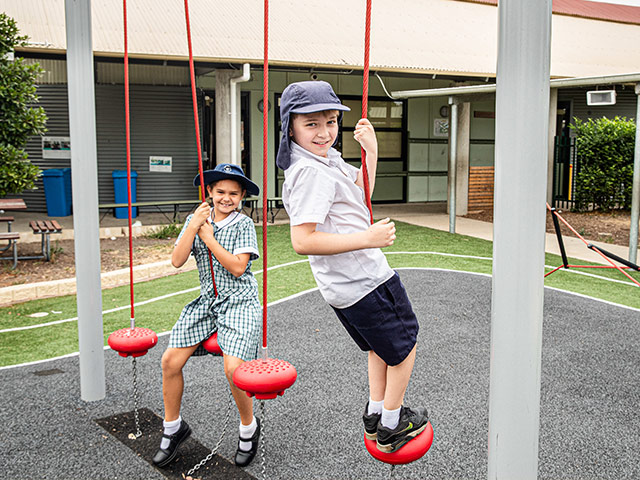 Facilities and Features
Holy Family is a school designed for student success. Our learning spaces support the needs of today's students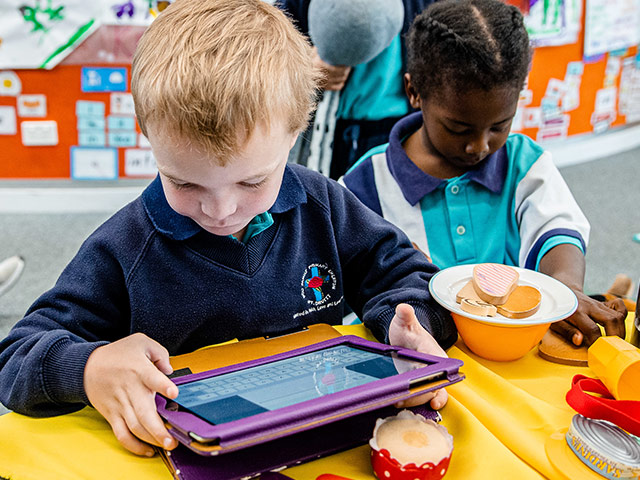 Curriculum
We offer students a variety of quality learning experiences across all KLAs to inspire and engage our students.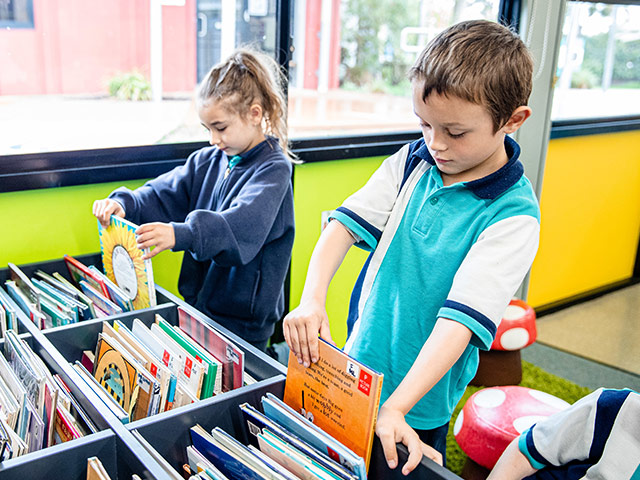 School Library
CEDP school libraries are physical and digital places of inquiry and reading. They provide access to a range of physical and electronic resources that help kids on their learning journey and inspire purposeful learning.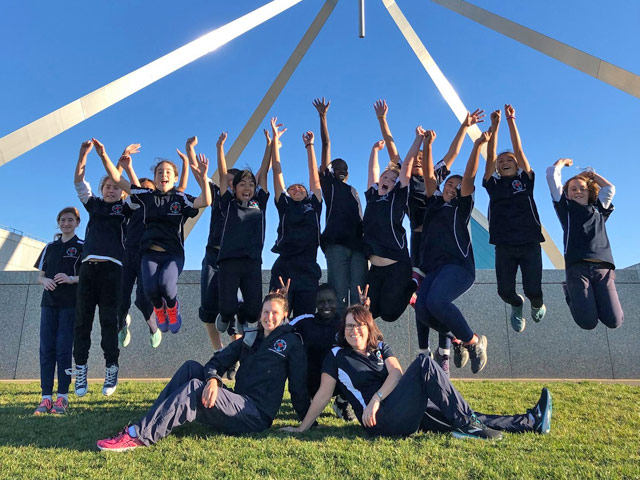 Beyond the Classroom
We encourage our students to learn more than just the fundamentals, engaging them in a wide array of co-curricular activities including a school band and dance and drama program.