Students at Holy Family Emerton are presented with a variety of quality learning experiences across all Key Learning Areas (KLAs)
English
Mathematics
Science and Technology
Human Society and Its Environment
Personal Development, Health and Physical Education
Creative Arts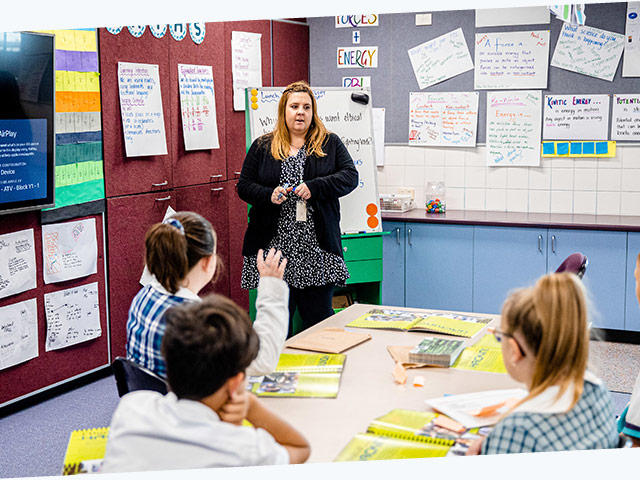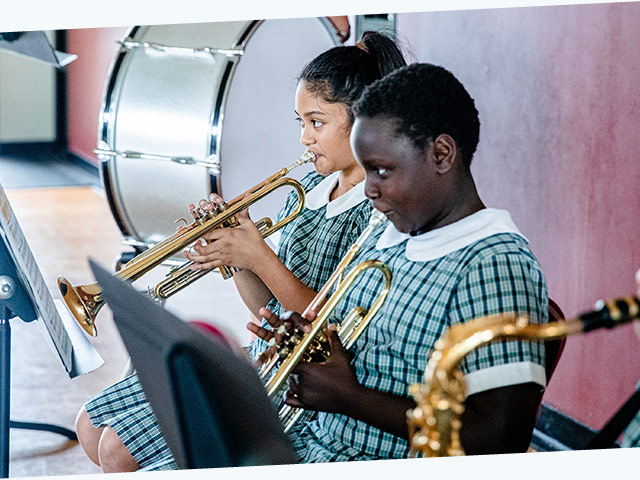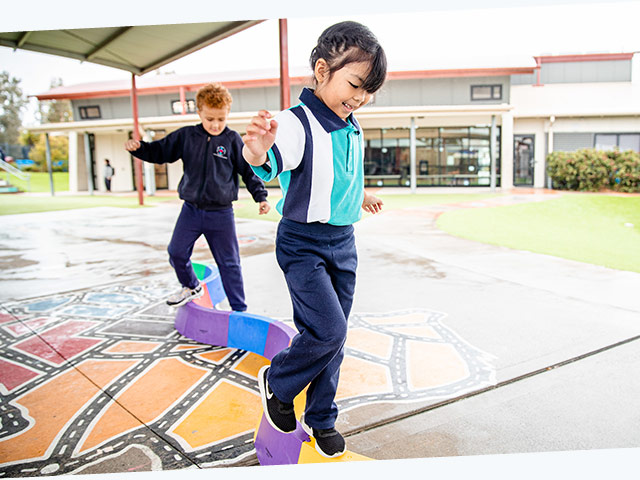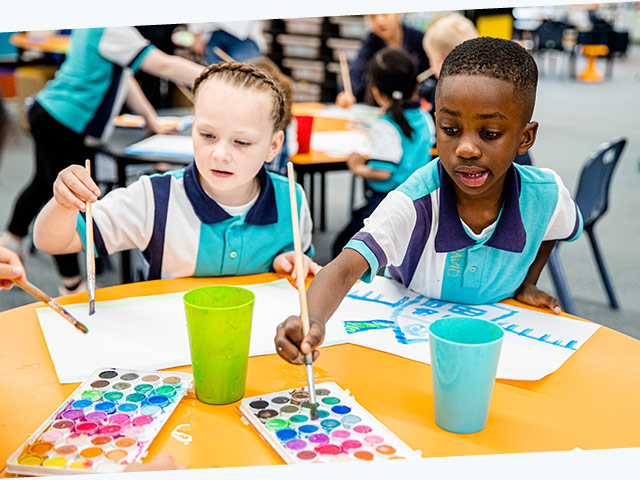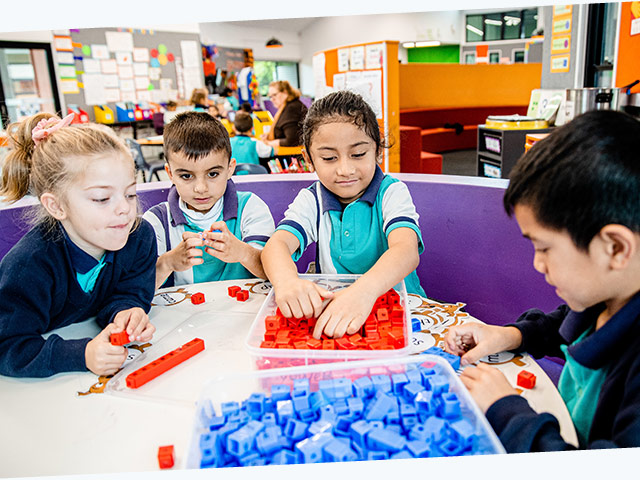 Holy Family students K-6 also take part in formal Religious Education based on a new Catholic Education Diocese of Parramatta curriculum that is relevant to our students and to the world they live in. We provide opportunities for students to connect with the Catholic faith and traditions in a meaningful way. Based on contemporary research, the new approach to Religious Education across the diocese is focused on addressing questions students have about their faith and life. Religious Education lessons are conducted daily and woven in and out of all subject areas. Liturgical celebrations are organised for all classes during the year.
Learn more about our faith journey and the Holy Family approach to Religious Education
Holy Family Primary continues to build on a focus of improving Literacy and Numeracy skills in all students.
Literacy
This focus includes small group and individual programs which are in place to support students' literacy needs. There are two Reading Recovery teachers working with Year 1 students and specialist teachers working within primary classes to improve reading and comprehension skills.
In addition Holy Family supports literacy learning through:
Premier's Reading Challenge
Student and parent library borrowing
Opportunities to attend live drama performances
Voice of Youth public speaking competition.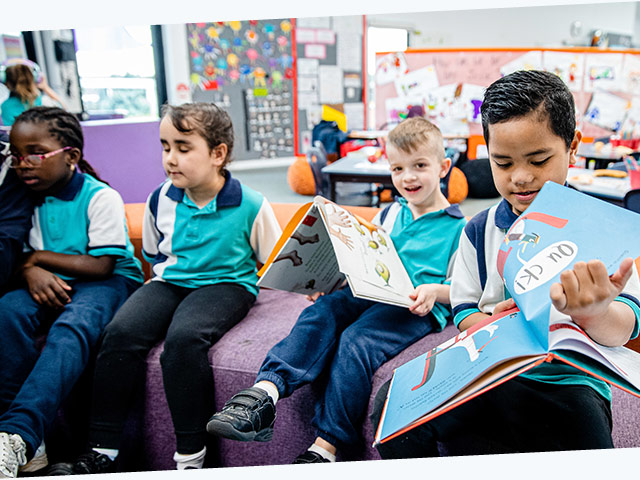 Numeracy
Holy Family provides students with the opportunity to develop their knowledge, understanding and skills in mathematics and working mathematically. Students have the opportunity to develop increasingly sophisticated and refined mathematical understanding, fluency, communication, reasoning, analytical thought and problem-solving skills. These capabilities enable students to select appropriate strategies to make informed decisions and problem solve.
In addition to the curriculum, Holy Family Primary supports numeracy learning through:
Extending Mathematical Understanding (EMU)
a research-based numeracy intervention that provides small group teaching for children who need greater assistance in understanding mathematics


Maths Challenge Club
a free after school program aims to provide participants with challenging Maths Tasks in a fun and engaging way


Jump Start
a free, two-day school holiday program designed to give students a "jump-start" into the next school term. This program is run before each new school term and incorporates a number of games and learning challenges designed to prepare students for the term ahead.
---
Got questions about learning at Holy Family?
Contact us TODAY to find out why we are a great choice for quality education