2020 A 'CAPTIVATING' crazy hair Book Week at Holy Family Emerton
10 Sep 2020
This week at Holy Family Primary Emerton, the school received a visit from CAPTIVATE (Creative and Performing Arts program), we enjoyed a Crazy Hair day and celebrate Book Week!
---
CAPTIVATE-ing Artworks
This week we have been very fortunate to have CAPTIVATE Creative and Performing Arts visit Holy Family with fun and interesting activities such as drumming and art. Below are photos of Year 6 working on an art project where they learned to sketch faces, using correct sizing and proportion...some budding artists there! This week we also met Mrs. Karen Andrews a specialist Visual Arts Teacher inspiring and challenging our students. Mrs Andrews is a teacher with Captivate who is working with students from Kindy to Year 6. This week they have created a variety of works including clay, painting, drawing , chalk murals and portraits. Mrs. Andrews has expressed how wonderful it has been to with both students and teachers to create some exciting and interesting artworks.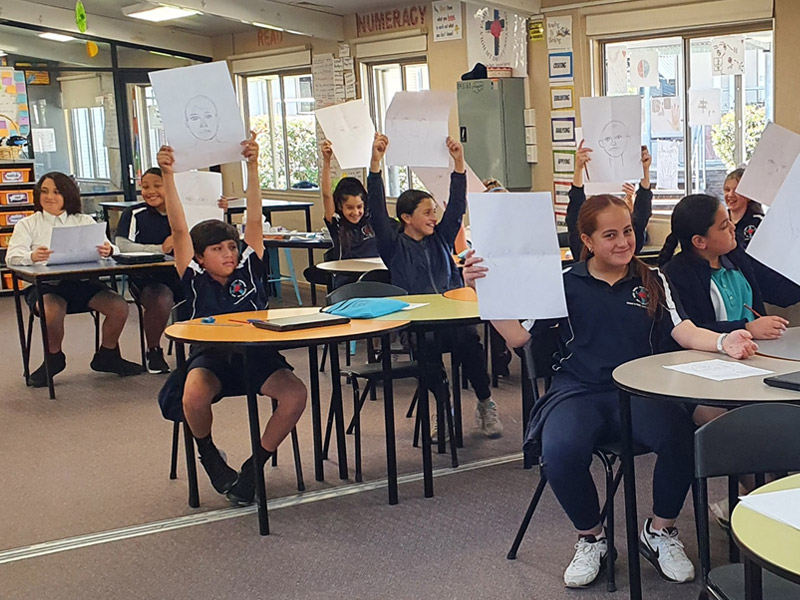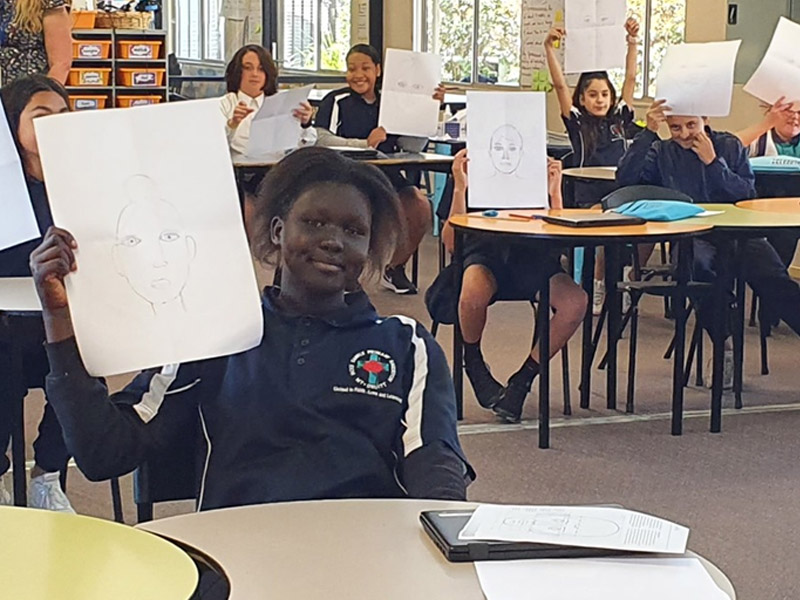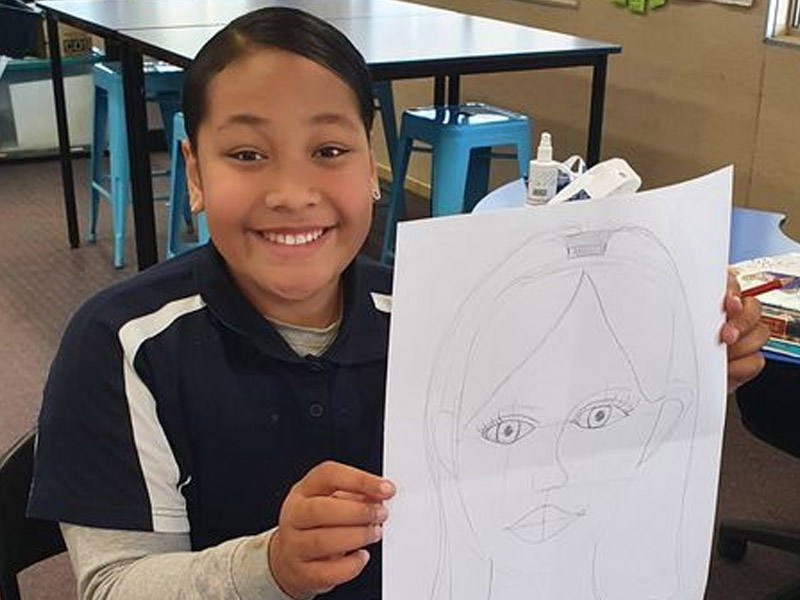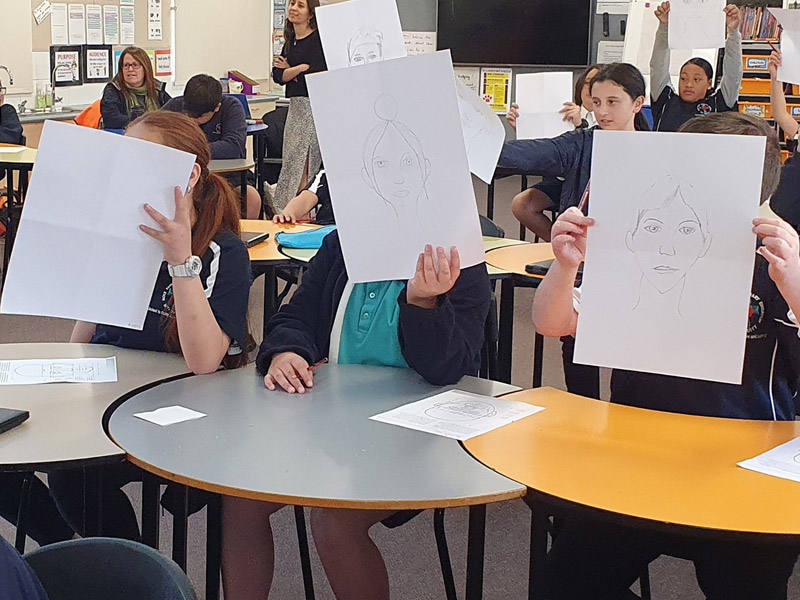 ---
Book Week Display
Due to COVID-19 restrictions, this was the first time ever that our school has not been able to hold the Book Character Dress Up Parade! Sadly parents, too, were unable to attend functions at the school for any of the activities that were planned.
However, a number of fun in-house activities took place for the children including:
Friday August 28: Kirli Saunders, author and poet, visited Holy Family via Zoom.
Kirli talked to all students about how she writes and where she gets her inspiration. In the afternoon, Kirli ran a poetry writing workshop for all children in Years 5 and 6.


Tuesday Sept 1: Storytime on the Oval
This was a whole school activity where the children in their class groups read and played games on the oval. A great way for everyone to have a good look at the Book Week shortlisted books!


Wednesday Sept 2: For 'Borrow a Living Book!'
We had some wonderful living books for classes to borrow and find out information from. This was a whole school activity.


Thursday Sept 3: 'Curious Creatures, Wild Minds
For our Book Week theme 'Curious Creatures, Wild Minds', children took part in fun activities around books about strange creatures, in their classrooms. Our wonderful Book Week display - 'Where the Wild Things Are' was a big hit with Year 1!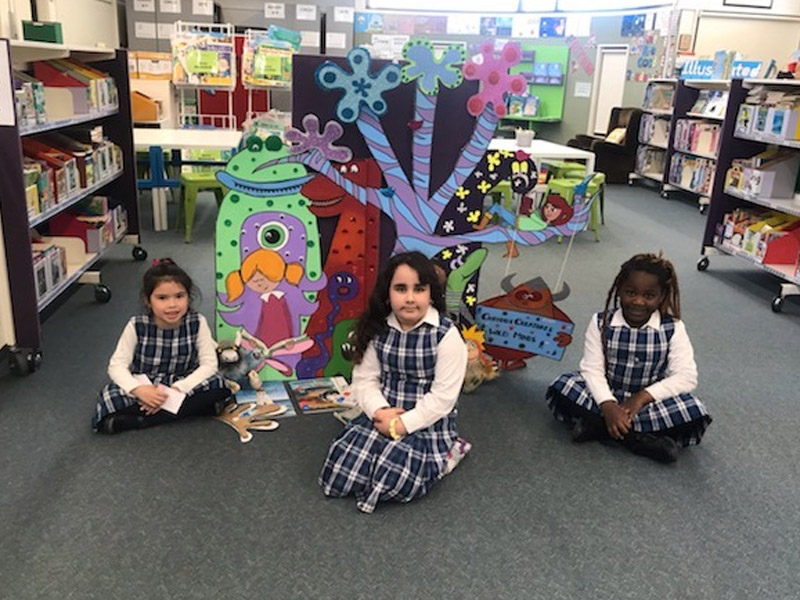 ---
Crazy Hair Day
On Friday 14th August Holy Family Primary marked the Feast Day of Australia's first saint - St Mary of the Cross MacKillop.
In celebrating this feast, we asked students to come dressed in mufti (bright colours) and to have crazy hair! We are asking for a gold coin donation. All monies raised was donated to the Sisters of St Joseph (the order in which Mary MacKillip belonged). The Josephite sisters have a Mobile Kindergarten Program operating in Fiji, in which they are in need of more supplies, in which to provide educational opportunities to children in poor and remote communities.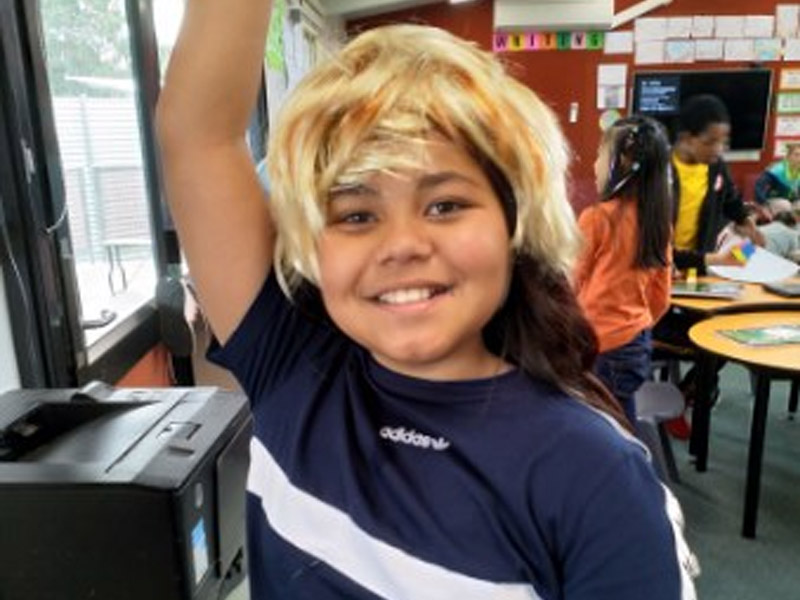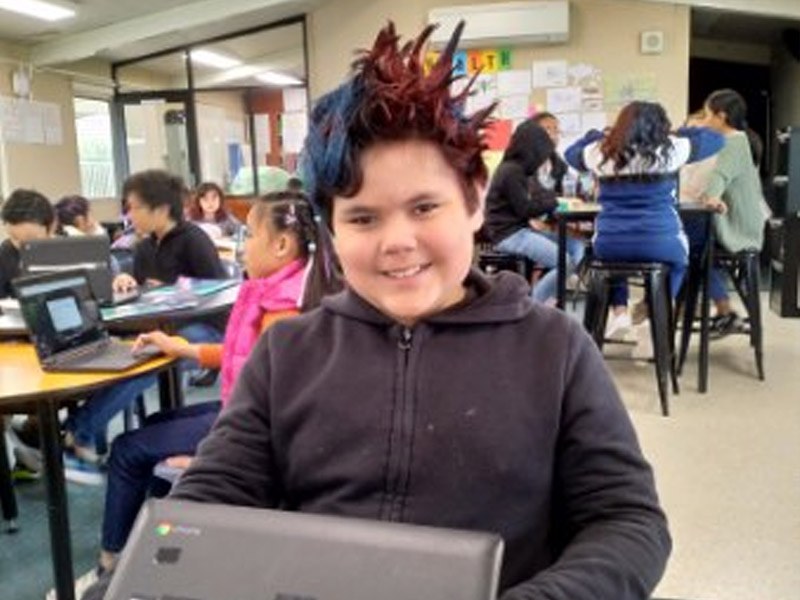 Facebook
08 Dec 2022

Final transition for our 2023 Kindergarten. Have a great summer holiday and we will see you on 31 January 2023 on your first day of school at Holy Family Primary Emerton!!!!