2015 Holy Family's Maths Challenge Club
14 Dec 2015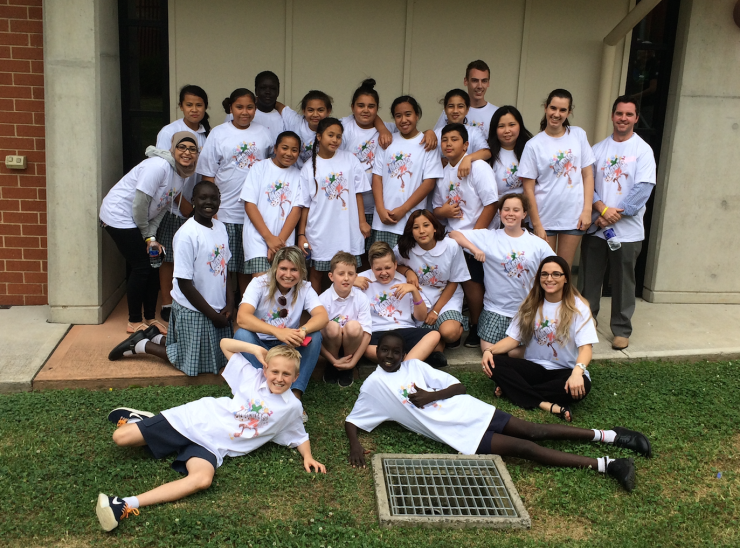 Holy Family's Maths Challenge Club
On 2 December 2015, Holy Family Primary, Emerton's Math Challenge Club had their end of year celebration after a successful year of Maths Challenges.
Teaching Educator for Numeracy Tammy Roosen said this year students from Stage 3 at Holy Family chose to join Maths Challenge Club every Wednesday after school.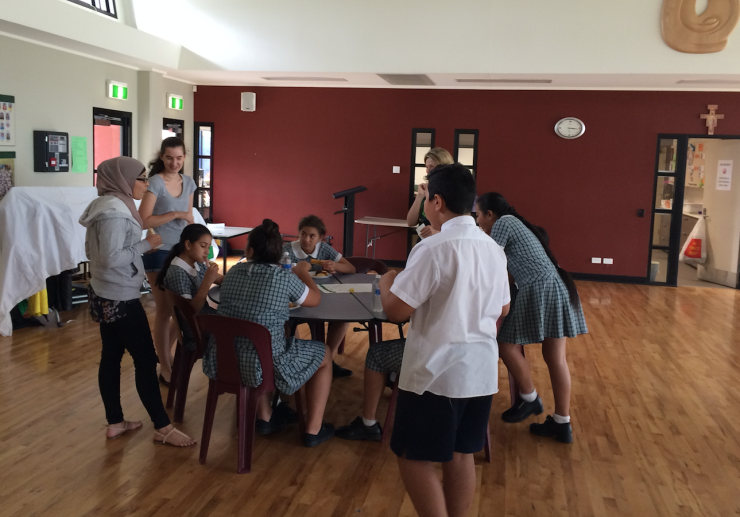 Holy Family's Maths Challenge Club
'The weekly one hour session was run by tutors from Australian Catholic University, as a way to create a partnership between the school community and the university,' Tammy said. 'Year 3 teacher Patricia Walacz-Vel-Walewska and Year 6 teacher Sharon Williams worked with Monica Wong and Nicola Cull from ACU to design tasks that extended the mathematical thinking of students, and aligned with the agreed practice in Mathematics at Holy Family.'
'Students enjoyed the club and were able to describe how learning during Maths Challenge Club helped with their classwork,' she said. 'Parents and members of the community were invited to join the students for a celebration of their work.'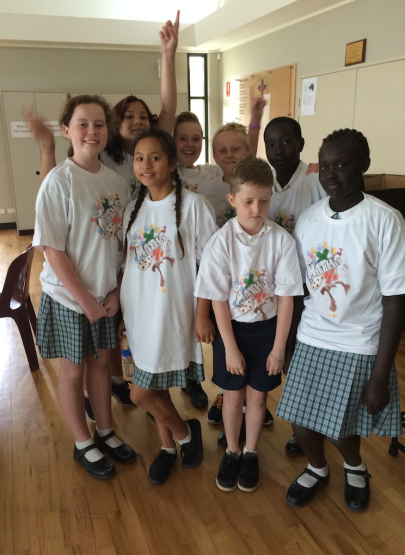 Holy Family's Maths Challenge Club
Facebook
08 Dec 2022

Final transition for our 2023 Kindergarten. Have a great summer holiday and we will see you on 31 January 2023 on your first day of school at Holy Family Primary Emerton!!!!