IGNITE 2018 at Holy Family
08 Aug 2018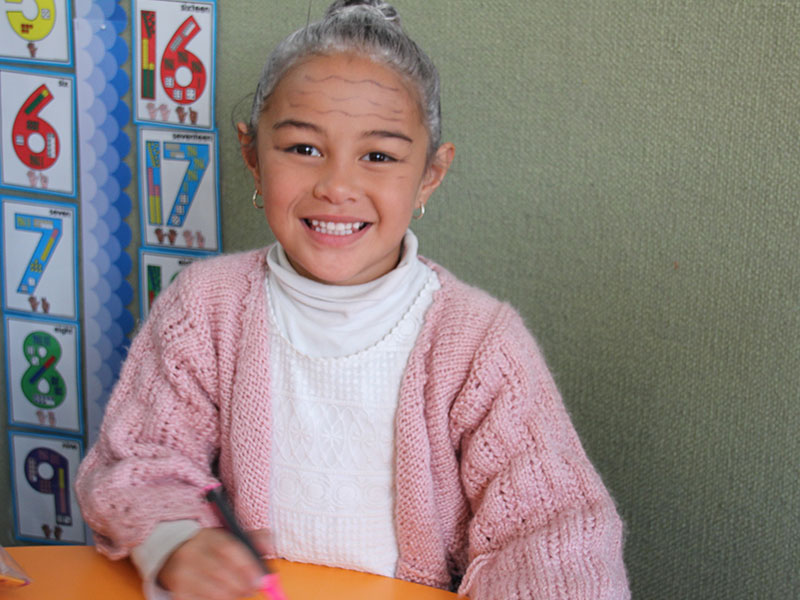 On Monday the 23rd of July we celebrated not only our first day back at school, but also our first 100 days of learning!
There were many different activities taking place around the school to celebrate this milestone, especially for our kindergarten students, who now only have just over 2,600 days until they head off to high school.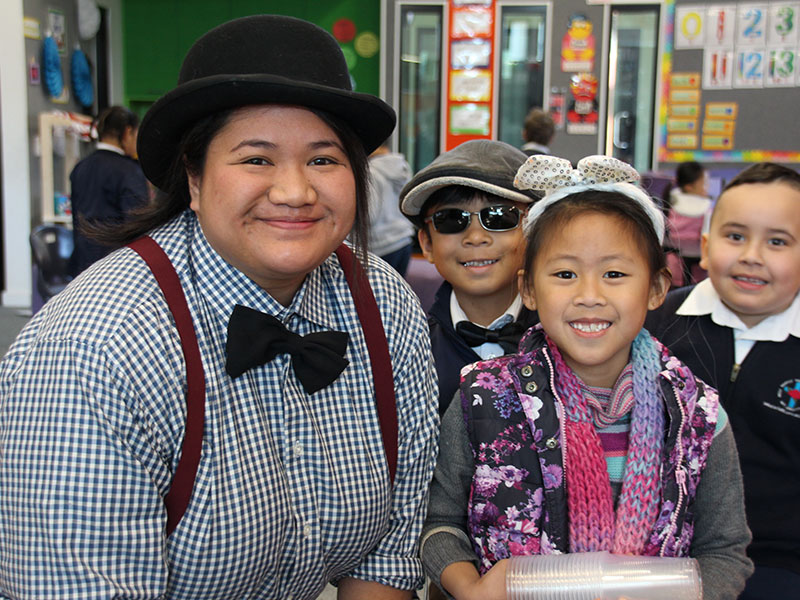 IGNITE activities have become a regular part of life at Holy Family and form an integral part of the school's culture. This year, we had both teachers and students dressing up in clothes worn by people 100 years ago - we could hardly recognise some of our students who had seemingly aged 100 years overnight!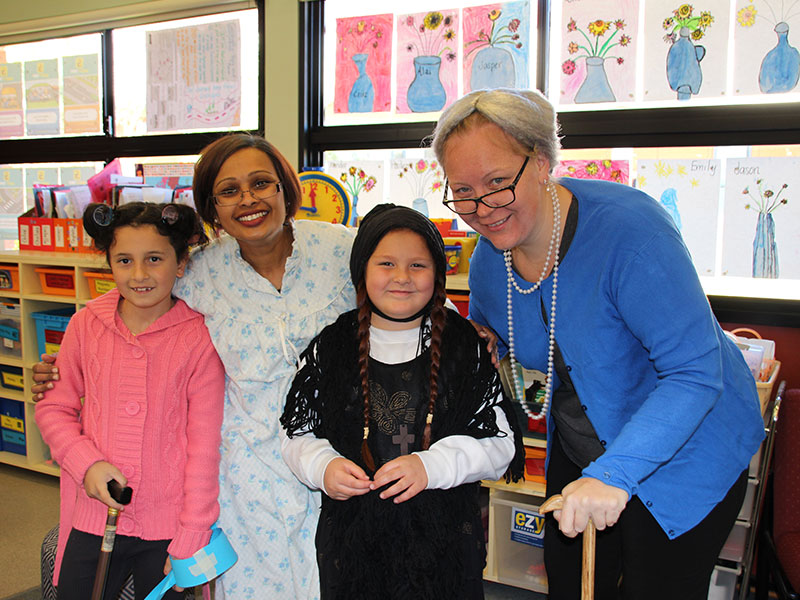 We're all looking forward to another 100 days of learning at Holy Family.
For more photos from the day, check out the complete gallery by clicking here.
Facebook
08 Dec 2022

Final transition for our 2023 Kindergarten. Have a great summer holiday and we will see you on 31 January 2023 on your first day of school at Holy Family Primary Emerton!!!!