2019 Let Me Entertain You!
05 Apr 2019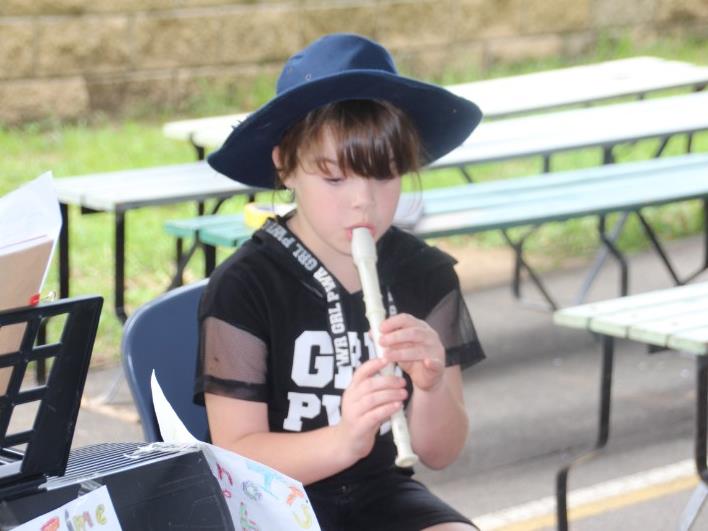 Over the past three weeks, Year 3 and Year 4 have been creating and practising performances. It is part of our PBL project called "Let Me Entertain You!" We have been learning about how to entertain other people.
The idea behind this project was for students to learn and perform something that they have never done before. To challenge themselves students performed a range of things such as card tricks, musical performances, mime, magic and a range of other activities.

We believe that it is important to entertain and bring joy to other people even if we are going through the hardest part of our journey.

Students performed instrumental music, dancing, singing and many more types of acts! We had lots of experience of being in front of people to perform. On the day that we performed, there were lots of parents to perform to.

To me, doing a Siva Samoa is hard work. I guess I owe a big apology to my parents!

A big thank you to parents and family members for coming and watching our PBL.
Facebook
08 Dec 2022

Final transition for our 2023 Kindergarten. Have a great summer holiday and we will see you on 31 January 2023 on your first day of school at Holy Family Primary Emerton!!!!